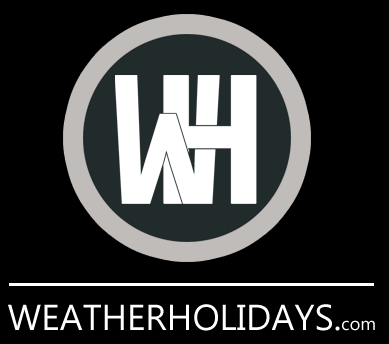 There's little point heading out to the USA to chase storms if your tour company can't get you close to the action - we have a fantastic record, often getting on storms which others don't and this is one of the reasons why many of our guests come back year after year. We carry the latest technology in the cars, with satellite based updates from the WXworks Mobile ThreatNet system and mobile internet available to us to ensure we're always up to date with the very latest weather data. We also stream the chases live, and create video highlights along daily reports from each tour which are all viewable online on Netweather.
Scheduled group tours
Tours in 2018
| Tour Name | Start Date | End Date | Price |
| --- | --- | --- | --- |
| Tour 1 | 2018-05-09 | 2018-05-18 | $0 |
| Tour 2 | 2018-05-20 | 2018-05-29 | $0 |
| Tour 3 | 2018-05-31 | 2018-06-09 | $0 |
| Tour 4 | 2018-06-13 | 2018-06-22 | $0 |
Private and personalized tours
Please note that...
All information given about the tour operator and their tours are second hand information and could be outdated and erronous. The latest, and most correct, information can always found and validated on the Weather Holidays (UK) website
The start date does not necessarily mean it is a chase day, although this is typically the case. The end date could be a chase day but typically, it is not.
Do not schedule your flight according to the dates given here. Always double check this with the tour operator before you book your flight!
Prices could be subjected to discounts.
The tours could be full and you may not be able to book it.
Why choose Weather Holidays (UK)?
The tours are lead by Paul Sherman, a very experienced chaser with a track record of putting his teams in the best location possible for viewing storms and tornadoes safely - his and the rest of our teams enthusiasm and knowledge for storms will blow you away! We have all the latest equipment within our chase vehicles, including mobile internet, satellite based Wxworks Mobile ThreatNet and GPS positioning so we always have the most up to date weather data available to us to ensure we keep you safe and give you the best view of the action possible.
There are currently no deals or discounts available.
Reviewed by StormChasingUSA.com?
Write a review of Weather Holidays (UK)
If you have been on a tour with Weather Holidays (UK), please write a review.
Reviews of Weather Holidays (UK)
There are no validated reviews of this tour operator yet.