Weather Holidays (UK)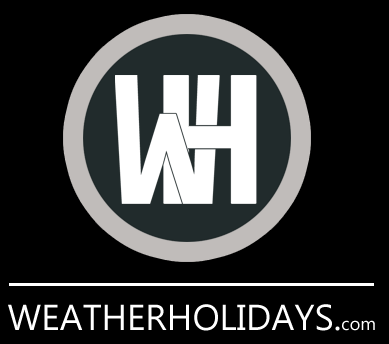 There's little point heading out to the USA to chase storms if your tour company can't get you close to the action - we have a fantastic record, often getting on storms which others don't and this is one of the reasons why many of our guests come back year after year. We carry the latest technology in the cars, with satellite based updates from the WXworks Mobile ThreatNet system and mobile internet available to us to ensure we're always up to date with the very latest weather data. We also stream the chases live, and create video highlights along daily reports from each tour which are all viewable online on Netweather.
Price: $1750
Price type: Per tour and person
Tour guide feed included in price: Yes
Vehicle included in price: Yes
Gas included in price: No
Hotel included in prices: No
Special terms: Price is in GBP (£)!
Tour guide: Paul Sherman
Vehicle: No information available
Departure city: No information available