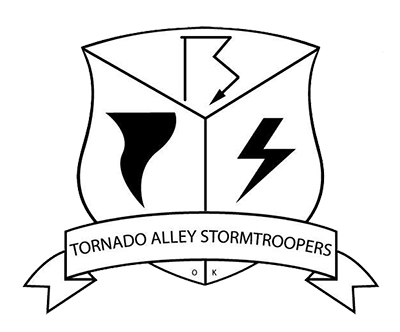 Tornado Alley Chasing is an opportunity for storm chasers and weather enthusiasts that want to learn how to chase severe weather. Even if you just need a storm chasing partner because you live overseas or outside Tornado Alley, I'm here for you. Based in Tornado Alley, we have access to some of the wildest and most photogenic weather on Earth. My name is David Williams, and my mission is to give people from around the world a partner in storm chasing. I want to meet and build relationships with storm chasers, and I want to do that by partnering with small, enthusiastic groups. If you have no storm chasing or forecasting experience, but you want to learn, then I can teach you. I love chasing severe weather, and I want those that share my passion to have an opportunity to pursue it.
Scheduled group tours
No scheduled group tours have been submitted for this tour operator yet.
No phone number available
tornadoalleychasing@gmail.com
Why choose Tornado Alley Chasing?
I exclusively handpick chase partners. This is not a typical storm chasing tour. If you are an established storm chaser or meteorologist that wants to chase with other storm chasers, then this opportunity is for you. Also, if you are new to storm chasing and want to learn how to do it so that you can chase independently, I can teach you. At $100 USD per chaser, per day, you aren't going to find a cheaper storm chasing opportunity. However, if you cannot afford $100 per day, please contact me. I am always willing to work with people that need financial help.
There are currently no deals or discounts available.
Write a review of Tornado Alley Chasing
If you have been on a tour with Tornado Alley Chasing, please write a review.
Reviews of Tornado Alley Chasing
There are no validated reviews of this tour operator yet.