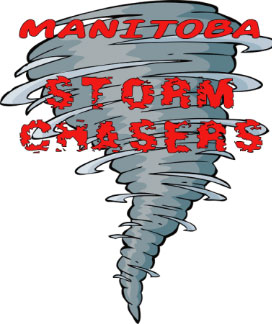 Manitoba Storm Chasers is a team of storm chasers based out of Manitoba Canada, offering small (3 guests max) and affordable tours throughout Tornado Alley in May, and Canada and the Northern Plains from June- September.
Why choose Manitoba Storm Chasers?
1. Guests can experience a more personal 1 on 1 tour and learning experience compared to the larger group experiences offered by others. 2. Affordability, our Tornado Alley tours cost $3500.CAD ($2680 USD) and that includes everything except personal food and extras. 3. Safety, all of our team members/guides are certified in Emergency First Aid/CPR and we even have a Certified Paramedic on our team, Our driver (myself) has over 11 years of chasing experience, and our navigator has 9 years experience.
There are currently no deals or discounts available.
Reviewed by StormChasingUSA.com?
Write a review of Manitoba Storm Chasers
If you have been on a tour with Manitoba Storm Chasers, please write a review.
Reviews of Manitoba Storm Chasers
There are no validated reviews of this tour operator yet.