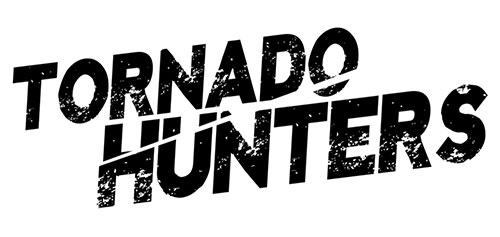 Tornado Hunters is a Canada-based tour company chasing storms in the US Tornado Alley, known from the Netflix TV-show "Tornado Hunters" with Greg Johnson. Tornado Hunters storm chasing tours run on a unique setup where each tour is an 8 day tour set during a 14 day period when the weather is the most promising for severe weather. Thus, if you sign up for the "First half of May" you might not chase from the first day if the weather is not right. Once the weather conditions are right the tour begins and last for 8 days. The maximum wait until the tour begins is 7 days and you have to be ready to go within 72 hours during this time period. If you fly in from overseas you should book your for the full time period and expect to stay about 7 days (in total) in Regina before and/or after the tour.
Scheduled group tours
No scheduled group tours have been submitted for this tour operator yet.
No phone number available
Why choose Tornado Hunters (Canada)?
No information submitted
There are currently no deals or discounts available.
Reviewed by StormChasingUSA.com?
Write a review of Tornado Hunters (Canada)
If you have been on a tour with Tornado Hunters (Canada), please write a review.
Reviews of Tornado Hunters (Canada)
There are no validated reviews of this tour operator yet.