Today started as a marginal risk day and I was so satisfied with the amazing day in Dodge City yesterday I did not really care too much what happened. It felt like nothing could go wrong today but I was wrong.
Our first plan was to position ourselves in McPherson, KS, but later changed a bit further south around Newton, KS, to watch storms go up around the boundary (again). Towers started firing and we picked a target that was fairly nearby and watched it struggle….and struggle….and struggle. At the same time a better looking storm was firing north of Salina, KS, but it was 80 miles away which meant roughly 1.5 hours, we would be there around 7.30-8.00 p.m. We were never really thinking about going up there, even when it got tornado warned or even when there was a small tornado reported. We trusted our storm to start performing since it was in a great enviroment.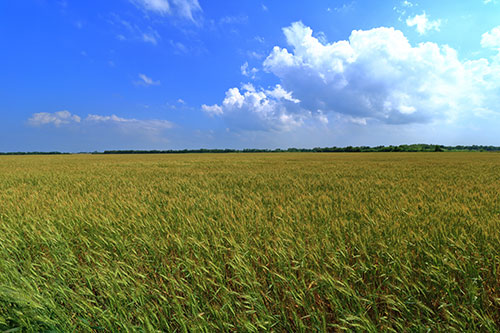 The northern storm soon got a tornado report of a small tornado and the reported a wedge tornado. At that point we were a bit bummed out we had not gone up there instead. However, we later realized that the northern storm had turned into a monster cell with a 90 minute wedge tornado. 90 minutes! That is incredibly rare!
At that point we had completely busted on our target area and it was an incredibly painful bust. The incredible day yesterday was almost forgotten and Erik was bashing himself completely for not having gone further, as he previously planned. The storm however was outside of the SPC warned area and it was a surprise to many seasoned chasers (who also missed the storm). No matter what, the drive back to Great Bend, KS, was not a very pleasant one. We could even see the anvil from that storm even though it was 100 miles away.
Chase date: May 25th 2016